Home
»
General Health
»
Advanced Neurosurgery of Reno and Carson City: Exceptional Spine, Brain Care
Advanced Neurosurgery offers advanced medical procedures in the field of spinal and brain care, surgery.
Reno and Carson City, Nevada – Advanced Neurosurgery offers exceptional care for all of its patients at its Reno, Nevada and Carson City, Nevada locations. Dr. Michael Song has established this practice with a special focus to customer care as part of its winning formula. Dr. Song is a board-certified neurosurgeon that specializes in complex spine and brain surgeries, and he has had a history of tremendously satisfied patients with positive outcomes.
Advanced Neurosurgery treats a full range of brain and spinal problems for its patients. Dr. Song works diligently to stay on the cutting edge of leading advances in the field of spinal care. These advances include minimally invasive spine surgery and disc replacement. In June of 2014, Dr. Song performed the region's first on label two-level cervical disc replacement. This advanced surgical procedure leads the industry and standard in the field of neck surgery. Benefits for patients include a shorter duration of hospitalization, a quicker return to work, and positive, enduring medical outcomes when compared to surgical techniques of the past.
Advanced Neurosurgery's offices are affiliated with major regional hospitals, and its exceptional care is thus available to many. Dr. Song is a graduate of the medical program at Indiana University, and he performed his residency and internship at Loyola University Medical Center in Chicago, Illinois. Dr. Song is a Diplomat of the American Board of Neurological Surgery, and he is a member of the American Association of Neurological Surgeons, the Congress of Neurological Surgery, the Washoe County Medical Society, and the Nevada State Medical Association.
The patient care provided by Advanced Neurosurgery is what sets the practice apart. The office has won several annual Patient's Choice awards as a result of this exceptional attention and services. Their informative website has a number of compelling patient testimonial, patient education materials, useful links, information about the practice (and Dr. Song) and a convenient online patient portal. This site exemplifies the focus on patient information and experience, as a matter of patient communication makes all the difference in the world, especially in this digital age we live in. Advanced Neurosurgery implements technology, best practices and leading care for all of its patients.
ABOUT: Spinal and Brain neurosurgery medical experts at Advanced Neurosurgery. For more information and Advanced Neurosurgery Reviews please visit http://advancedneurosurgeryreviews.com/
CONTACT: (775) 323-6100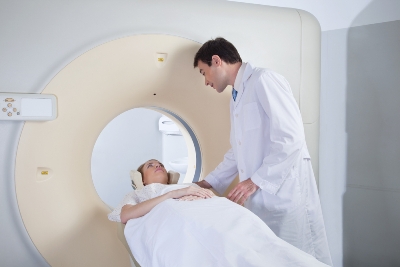 Published at: Recent Health Articles – http://recenthealtharticles.org